Sander Package 4
£110.00 – £275.00 Exc VAT
This is what we use on EVERY job! The professional floor sanding package! This package contains an 8″ belt sander, edging sander, finishing Trio, and corner belt sander.
Consumables are extra to the hire of this package. Read More
Description
Sander Package 4
Professional floor sanders mainly use this package; however the ease of use of all machines makes even a beginners job quick and easy!
It tackles every type of wood floor known! Pine, Herringbone, Engineered, Parquet, Solid, Wood-Composite, Decking; not forgetting huge worktops, counters and much more.
If you have a wood floor, are serious about floor sanding, and you want what we give our clients, a professionally finished wood floor; then this is the floor sanding package for you!
Viper Floor Sander
Reliable, lightweight, and so easy to use, the Viper is one of the best machines to hire—a compact belt sanding machine.
Features:
paper tension device for quick changing of abrasive belts
effective dust suction
adjustable sanding pressure
detachable steering rod and motor for easy transportation
The belt can easily be adjusted from outside the dangerous zone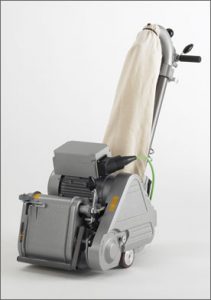 Bona Edge UX
Bona Edge UX is designed to optimise the user experience and deliver an excellent performance. The innovative arm design allows you to sand closer to corners and walls
The 3 handles provide flexible driving positions for more ease, and the position of the disc within the chassis allows both 130mm and 220mm models to work exceptionally well. Therefore, reducing the risk of 'Chatter Marks'.
Bona Edge UX is most compatible with all versions of Bona DCS for dust-free sanding.
MAIN LEADING BENEFITS
• Low 92 dB engine noise level
• 16 LED lights for greater visibility
• Use with holed or Velcro-back discs
• Dead man's handle safety feature
• Compatible with DCS for dust-free sanding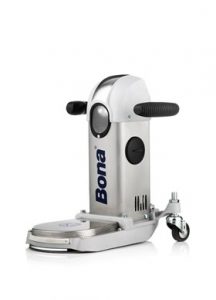 The Trio Floor Sander
Perfect for floor finishing and renovating solid wood, cork, engineered and stained floors. Also, entirely suited for polishing and cleaning as well as the dry treatment of screed and sub-floors. The powerful motor has been precisely designed for both the sensitive and heavy-duty needs of all areas of application.
The integrated, sensor-monitored dust extractor and filter system on this machine guarantee dust-free work. Disposal of the dust bag is also a dust-free experience.
The TRIO is pretty impressive being the 1st Wood Dust Certified fine finishing sander in the world. This means the end-users exposure to wood dust during the project stays significantly low and eliminates the necessity for additional dust containment and extraction equipment.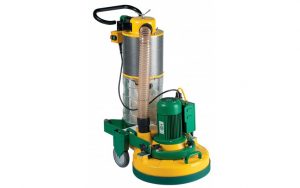 Harris Corner Scraper
Heavy-duty, tungsten carbide scraper with a double-edge blade. Outlasts steel blades.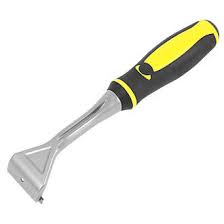 Sander Package 4 Consumables
Please Note: All unused consumable Items are fully refundable on return. Must be in shop condition.
Bona Flexi Drum Belts 200mmx750mm
Grit 24/40/60/80/100/120
5 Belts Per Each Grit
Total Belts Supplied 30
Total Belts Price £180.00
Bona Floor Edger Discs 178mm
Grit 24/40/60/80/100/120
10 Discs Per Each Grit
Total Discs Supplied 60
Total Discs Price £90.00
Trio Floor Sander 200mm
Grit 40/60/80/100/120
21 Discs Per Each Grit
Total Discs Supplied 105
Total Discs Price £283.50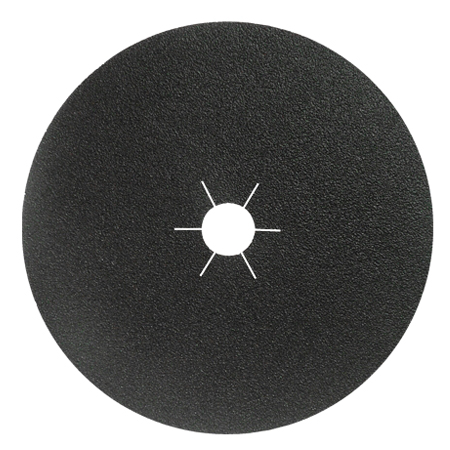 Additional information
| | |
| --- | --- |
| Sander Package 4 | 1 Days Hire, 2 Days Hire, 3 Days Hire, 4 Days Hire, 5 Days Hire, 6 Days Hire, 7 Days Hire, Weekend Hire |